A Tour of Combinatorics and Statistical Mechanics: In Memory of Richard Brak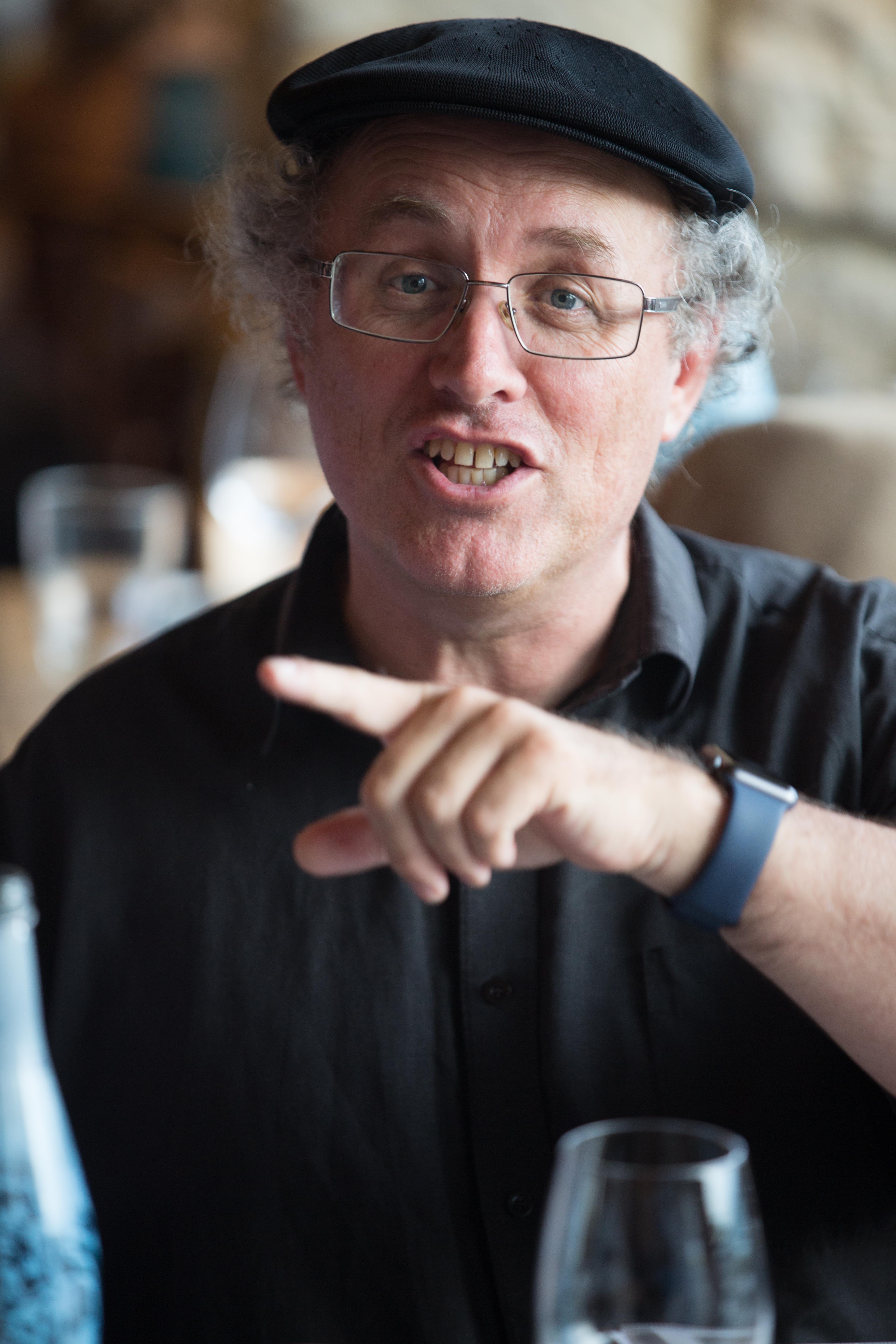 On 7 February, 2022 we will be holding a symposium in memory of our dear friend and colleague Richard Brak.
Confirmed speakers: Mireille Bousquet-Mélou, Thomas Prellberg, Stu Whittington, Buks Janse van Rensburg, Andrew Rechnitzer, Chris Soteros, Gary Iliev, Judy-anne Osborn, Nick Beaton, Jan de Gier, Tony Guttmann, Iwan Jensen, and Aleks Owczarek.
Registration is now open! Please visit the registration page to register.
The provisional program is now available.
Prior to the date of the symposium we will add some photos and biographical details to celebrate Richard, his research contributions, and his contributions to the lattice statistical mechanics community and the mathematical physics community (ANZAMP) more broadly.
Richard was deeply interested in archaeology, and over many years painstakingly produced an accurate 3d digital reconstruction of the palace at Knossos based on archaeological data. See http://findingstones.com/ for some renderings.
Note that there will be memorial workshop for Omar Foda to be held at the University of Melbourne on the following day, that is 8 February, 2022.
And, the annual ANZAMP Meeting will be held at Monash University from 9-11 February, 2022.
Organisers
Nathan Clisby
Tim Garoni
Tony Guttmann
Aleks Owczarek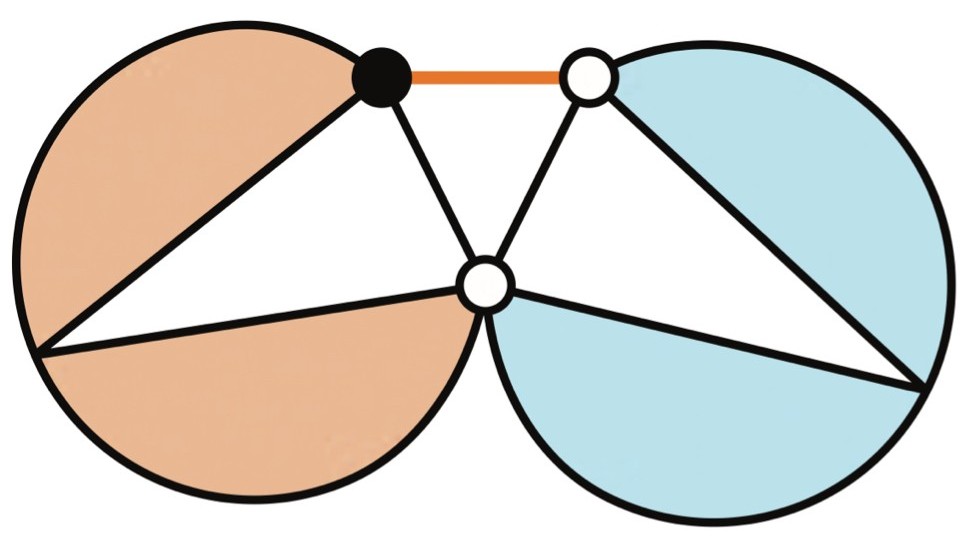 If you have any comments or (especially) photos please contact Nathan Clisby at nclisby@swin.edu.au